$200 Gift Voucher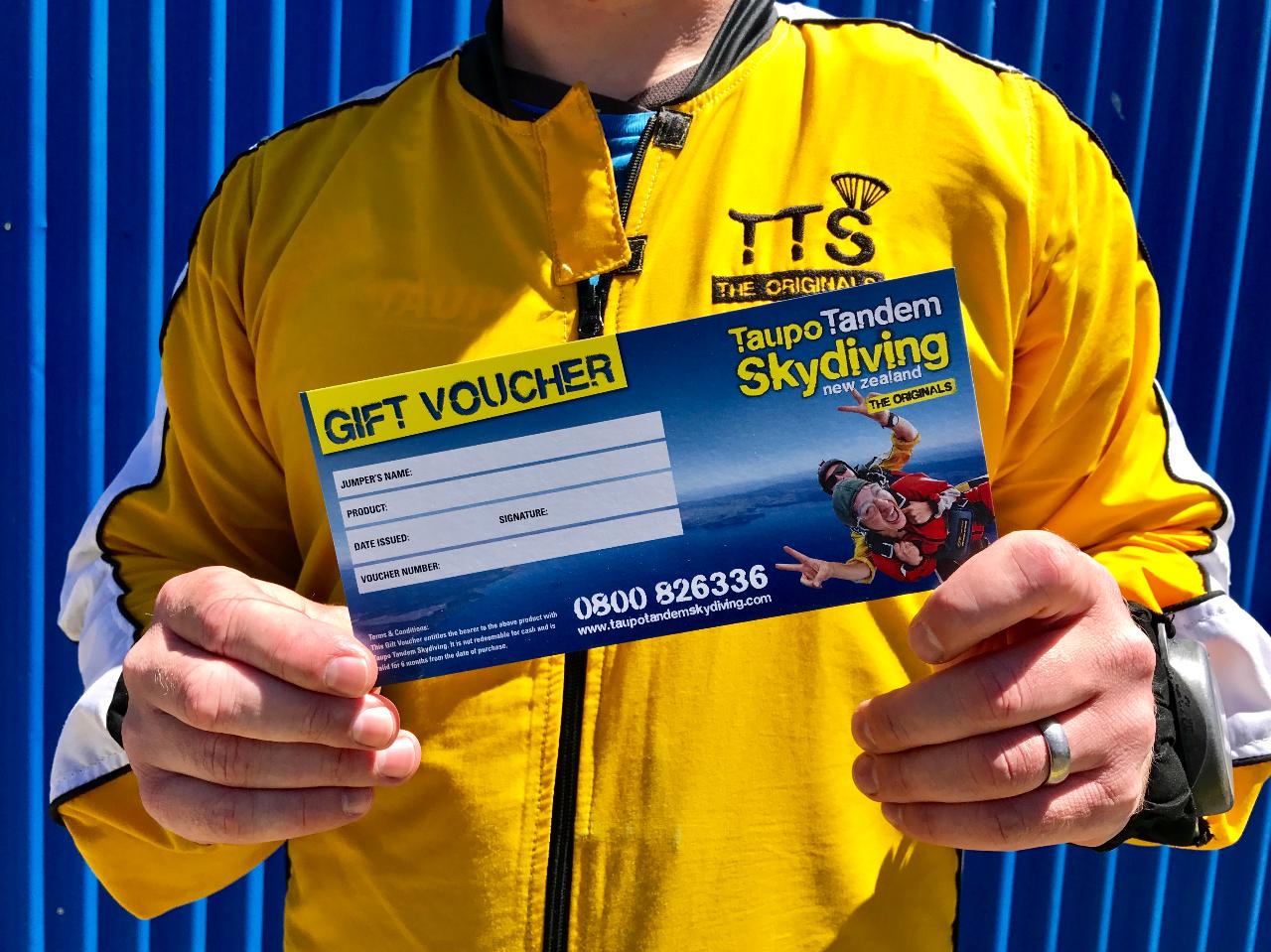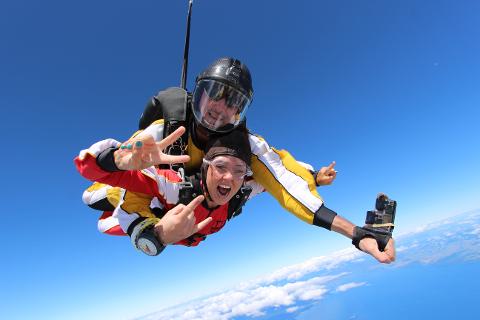 Location: Taupo, Waikato
Product code: $200 GV
Want to get a gift for a friend or family? This could be the perfect thing for you. This Voucher can be used for any of our skydive products and is valid for 12 months!
Choose from our four amazing heights:
9,000 ft
12,000 ft
15,000 ft
16,500 ft
You can even use it towards one of our awesome photo packages!
Gift voucher is not redeemable for cash or eligible for a refund. Mobility considerations apply. Weight limits (up to and above 100kg). Contact directly for clarification